Before You Adopt
Bringing home a mustang is a big decision. Before you commit to adopting, we strongly recommend reading up on mustangs, including the various herds and their unique traits!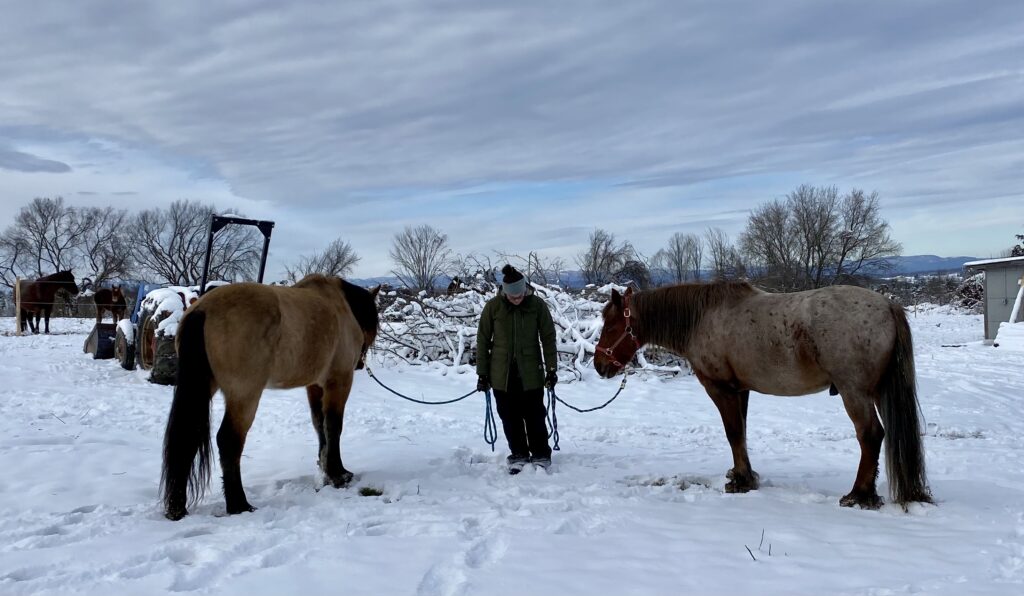 After You Adopt
Training is a lifelong process for any horse, but especially for a newly gentled mustang.
We are always willing to help ease your new horse's transition to his forever home, so don't hesitate to contact us and troubleshoot! However, we also encourage you to check out other mustang trainers to learn about other methods. Here are some of our favorites.