So you're thinking of adopting a mustang? Great! We're so happy to have you here.
Mustangs are amazing horses. They're smart, tough, sure-footed, and affectionate. Most of them will never need shoes, and they can go for miles without getting tired. Adopting a mustang can be much more affordable than buying a domestic horse, and their ongoing costs tend to be lower too. Many get fat on grass hay alone. Plus, adoption is deeply rewarding: you'll make a bond for life and give a loving home to one of over 50,000 animals currently in government holding!
That said, mustangs come out holding facilities almost completely untouched. They don't know anything at all about being a domestic horse, and they need to be taught. Your horse might look perfect in his pictures and video, but end up needing more time than expected in order to be safe to handle—and eventually ride. Some are saddled in a week, and others won't allow a human touch for two months or more. Unless you're an expert rider, you may need to hire a trainer for both yourself and your new mustang. And of course, mustangs are horses; be prepared for setbacks, medical emergencies, and all the other unpredictable elements of horse ownership.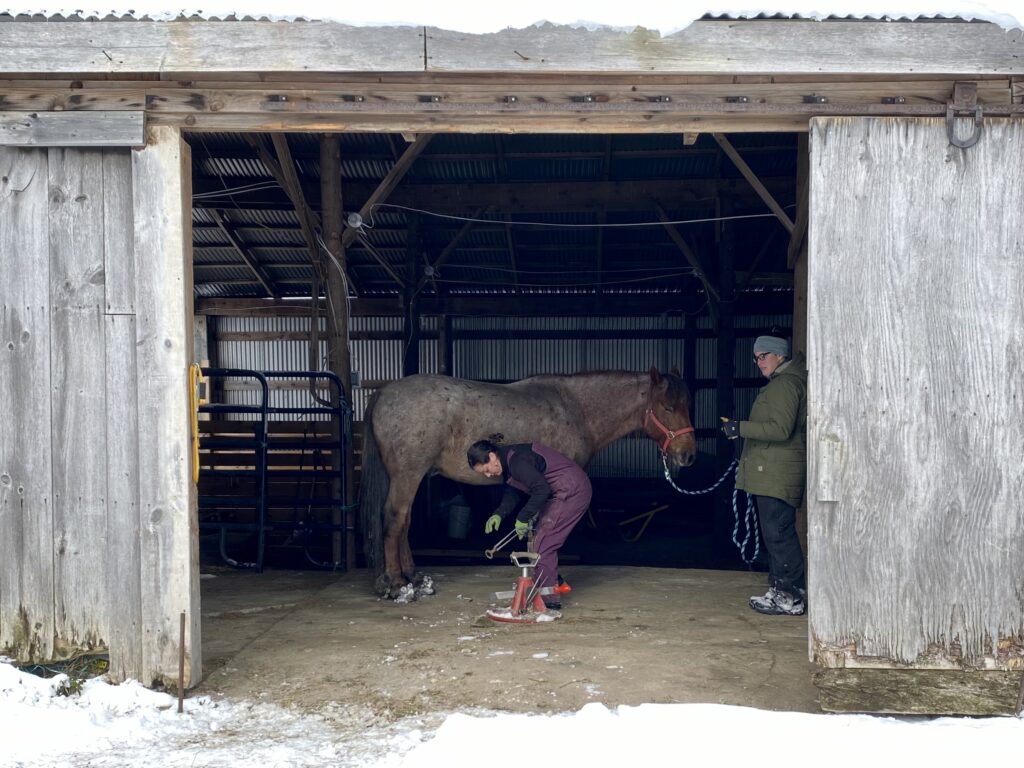 If all of this still sounds good to you, awesome. There are a few ways we can help you find your mustang.
Check out our How to Adopt page or learn about the different mustang herds to get started!